---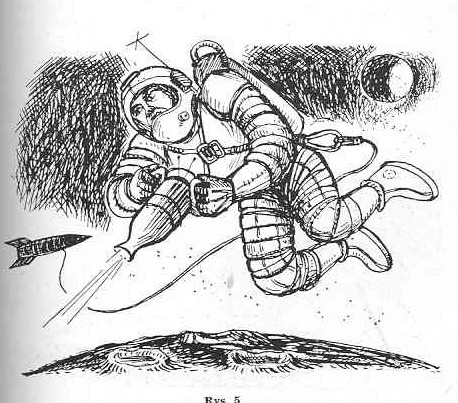 SPACE BOOKS FROM OTHER COUNTRIES

The future of people in space was not only an obsession in America and England. Other countries published both their own original and translations of existing children's space books. Here is a small selection of non-english language children's space flight books.
LAST UPDATED JULY 10, 2008
All images and text on this site are protected by copyright
---
Dreams of Space comments or questions?
---
Return to Dreams of Space
---